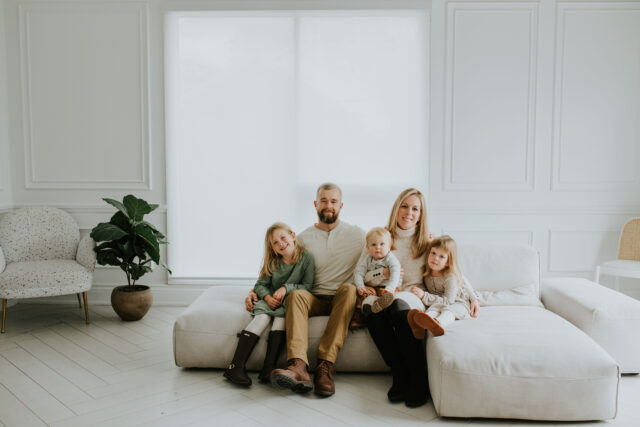 My name is Amanda and I'm a Canadian blogger who moved back to rural Ontario after spending a few years living in the city. For over 13 years I've blogged about renovations, home decor, recipes, travel, our wedding, having our children, starting a flower farm, raising chickens and so much more. A lot can happen in thirteen years!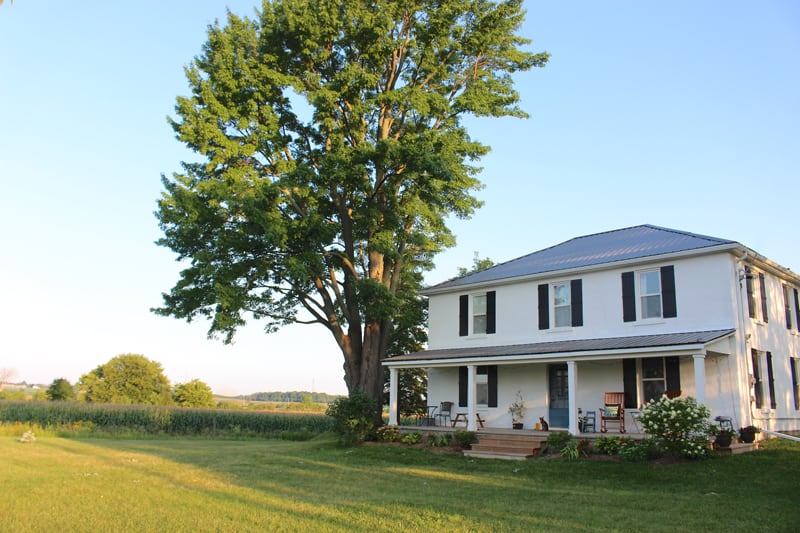 My blog's name comes from our beloved 1903 farmhouse in the countryside. When we moved here in 2015, we named her Cloverhill after the red clover that grew everywhere and for her gracious spot upon the hill heading into our little hamlet. Many years ago she was part of a large dairy farm, and now she is home to the flower farm I started with my mother in 2016. I've travelled all over but there is nowhere I'd rather be than in our cozy farmhouse.
Hope you'll pop by again and see what's going on with Life at Cloverhill!