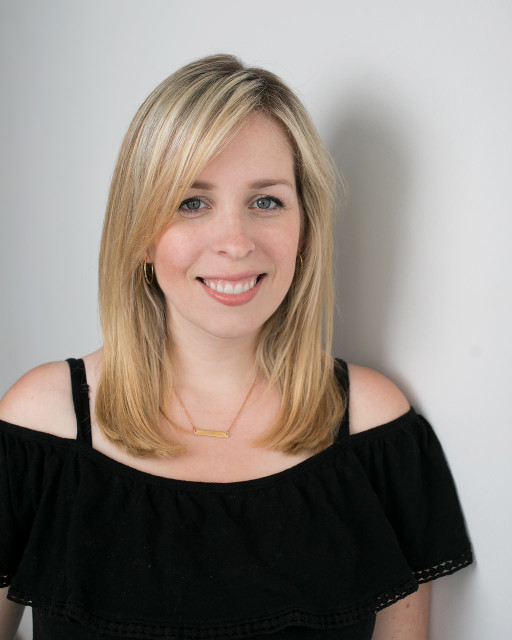 My name is Amanda and I'm a Canadian blogger who moved back to rural Ontario after spending a few years living in the city. I love to bake, sew, cook and help my husband renovate our 1903 farmhouse, Cloverhill.
I share the farmhouse with my husband, Garrett. After months of him making the journey into the city to visit, we moved in together in October 2011. It's been a great adventure and I love getting to spend every day together, even if it's just a rushed breakfast together before work.
In May 2016, we welcomed our baby girl, Lucy. It's been such a joy having her in our lives and we're really enjoying watching her grow!
We have two rescue dogs, Whiskey (right) and Cola (left). When they're not begging for treats and hunting chipmunks at the farmhouse, they can be found curled up together on the couch.
When we moved to Cloverhill, we also became proud chicken owners. We have Henry our rooster and the four hens – Chicken Scratch, Chicken Little, Ethel and Zsa Zsa.
/  /  /
Hope you'll pop by again and see what's going on at Life at Cloverhill!