Get organized for the holidays with my FREE Online Christmas Planner – everything you need to stay on track and reduce stress during the holiday season.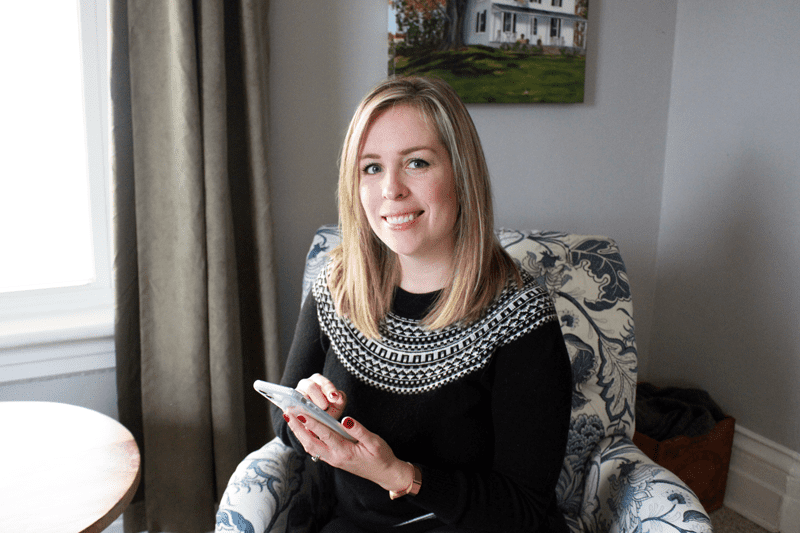 It's no surprise that I LOVE the holidays. From the special memories with family and festive decor to the delicious food and fun crafts, there is lots to look forward too. But it can also be an overwhelming time of year too. Which is why I try my best to stay organized and make the most of the season.
Over the last nine years my Online Christmas Planner has been used by people around the world, including me! It is the easiest way to keep track of everything and reduce some of the stress around the holiday season. By the time December rolls around I want to be able to enjoy all the wonders of Christmas with my loved ones, rather than run around trying to get everything done.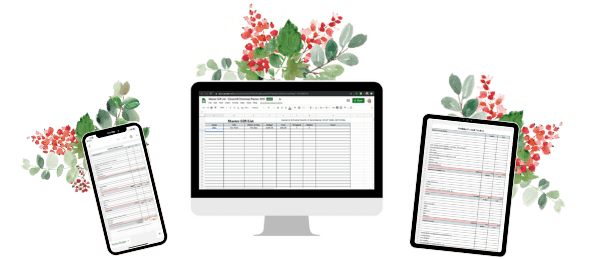 For this 2023 Edition of the Online Christmas Planner, you can use it on your desktop or upload it to an online document program like Google Drive for easy access on your phone or ipad as well.
What is included in the Online Christmas Planner?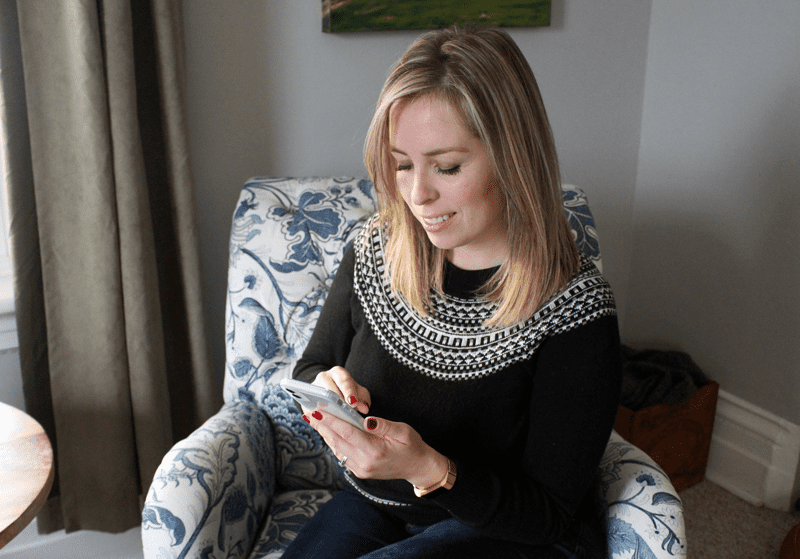 In my Online Christmas Planner, there are a total of 14 PAGES to help keep you organized this holiday season. You'll find each one as an Excel (.xlsx) document in the downloaded folder.
Holiday Budget Tracker
Main Shopping List
Christmas Gift Tracker
Online Order Tracking
Wish List
Christmas Card List
Holiday Traditions
Holiday Craft & Homemade Gifts Planner
Holiday Baking Planner
House Projects Checklist
Holiday Party Planner
Holiday Menu Planner
Holiday Meal Cooking Time Schedule
Thank You Card Tracker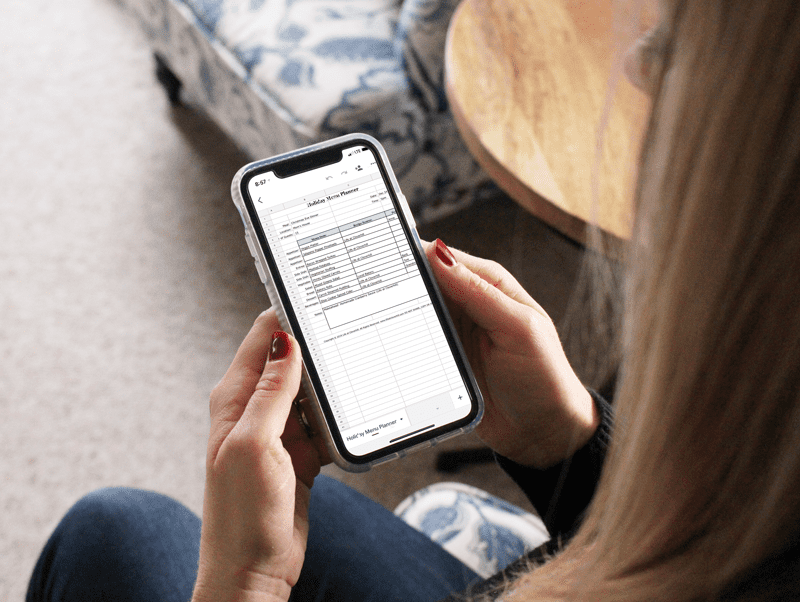 I've found this to be so incredibly useful in my own Christmas planning. I wanted to give this Online Christmas Planner to my readers for FREE, in hopes that it eases the stress for you too. Consider it my early Christmas present for you 😉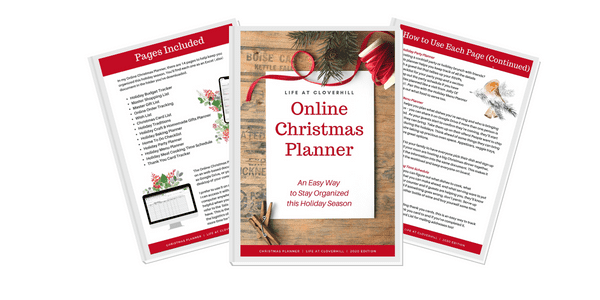 In this FREE DOWNLOAD, I've also included a guide with how to upload the pages to your Google Drive, along with tips and tricks on how to make the most of this Online Christmas Planner. I hope that you'll find the planner helpful in your own holiday preparations. Get your FREE copy of my Online Christmas Planner in The Printables Vault (free access to all email subscribers). Need to sign up? Fill out the form below!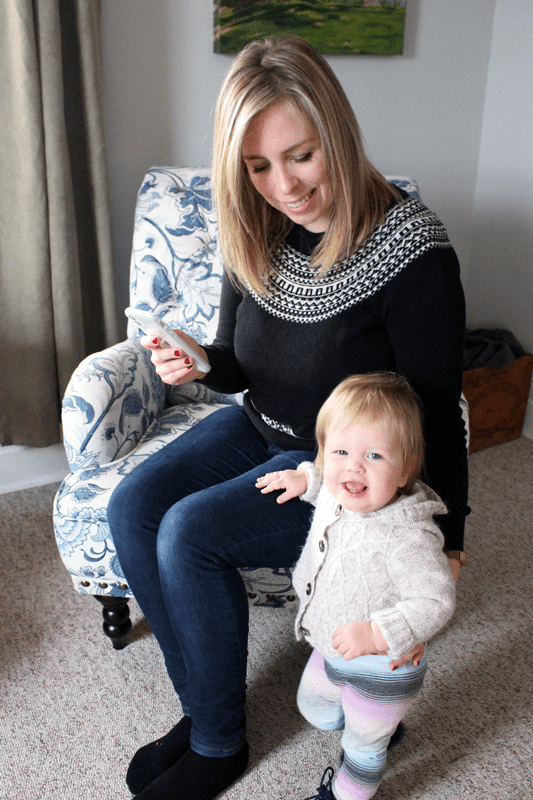 With two little ones in our home now, I want to enjoy the holidays and making memories with them. That's why using this Online Christmas Planner has been great at keeping me on task so that I have more time for the fun stuff too! Any questions, leave a comment below or send me a message. And don't forget to tag me on Instagram or Facebook when you're using your Online Christmas Planner! –> @lifeatcloverhill