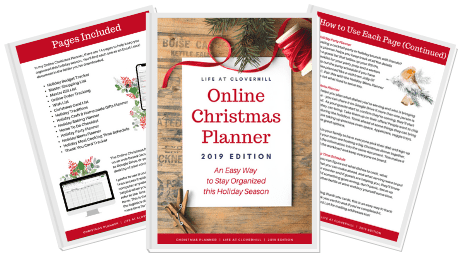 *UPDATED 2019 EDITION* – CLICK FOR FREE DOWNLOAD
In the past, I've printed out the pages for my old holiday planner and kept them in my binder on my desk to reference every couple of days during the holiday season, but I found myself using them less and less. I needed something that I could take with me and reference or update at any time I needed to.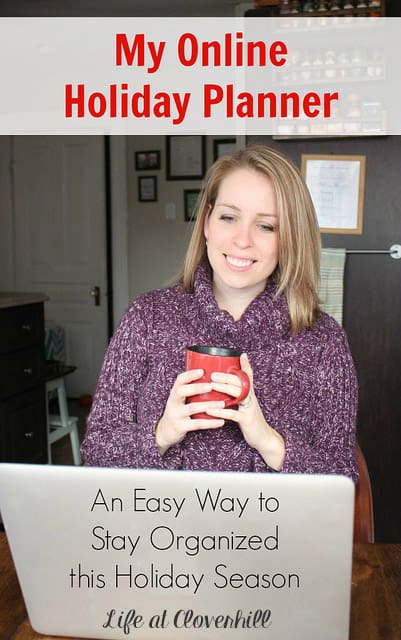 Over the past year, while planning the wedding, I really started to keep track of things digitally. My hand written to-do lists have been replaced with Notes on my iPhone and my beloved day planner has switched to an online calendar. It just made sense to start doing my Holiday Planner this way too. It gave me the ability to access it on any computer AND on my phone – which was key. If I'm out shopping and I see something that is just
perfect
for someone on my Master Gift List, I can check it off. If I'm at the grocery store, I double check my Master Shopping List to see if I need to stock up on anything. No more running out of clear tape in the middle of wrapping – ha!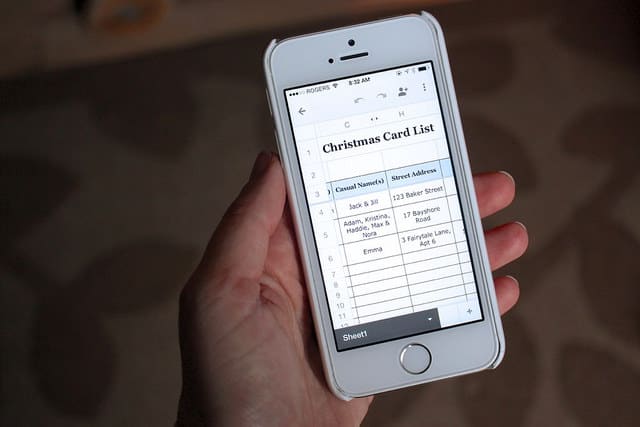 **UPDATED 2019 EDITION AVAILABLE FOR FREE DOWNLOAD**