I'm excited to announce today that for the second year in a row, I'm sharing my Holiday Guide, with a collection of my blog posts from the last six years, highlighting different projects, family recipes, festive decor, organizing tips, gift ideas and activities for the upcoming holiday season. You'll find the new drop down menu in the navigation bar up top.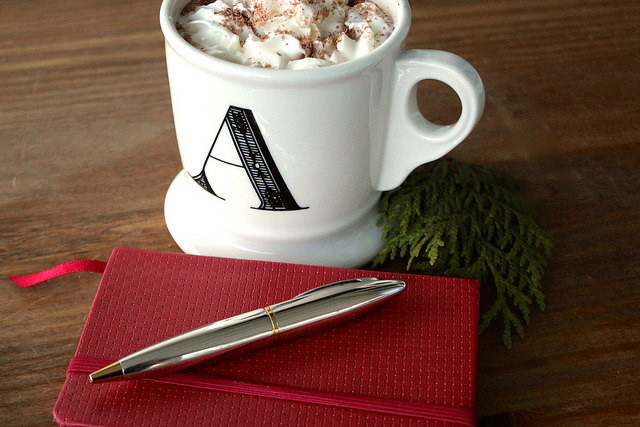 This is seriously my favourite time of year to have a blog. There are so many great ideas out there and I love being able to share some of mine with all of you too. While making this years' guide, I loved being able to go through all the holiday posts in the past and read about the great memories made with family and friends.
While I always look forward to planning for the holidays, brainstorming new decor ideas and getting a head start on my Christmas shopping, I don't start putting up any decorations until after Remembrance Day. It has always been an important day in our country and especially in my family, where we remember my grandfather. I'll probably start to pull the first string of lights out of storage by the end of this week and then give the big reveal of our holiday decor the first week of December, with many new projects, recipes and tips to share along the way.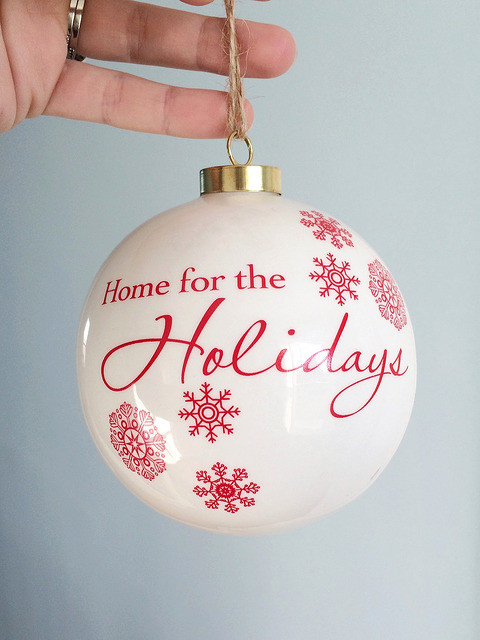 Garrett and I are both really excited to be having our first Christmas at Cloverhill Farmhouse. We've talked for years about how nice it would be to have our own home for the holidays someday…and now we're finally here. I picked up a new ornament while I was up at the Blue Mountain Village last month to commemorate the occasion and I think it sums it up perfectly. It feels like we have a clean slate where we can try something new and put all those ideas I saved from Pinterest and clipped out of magazines to good use.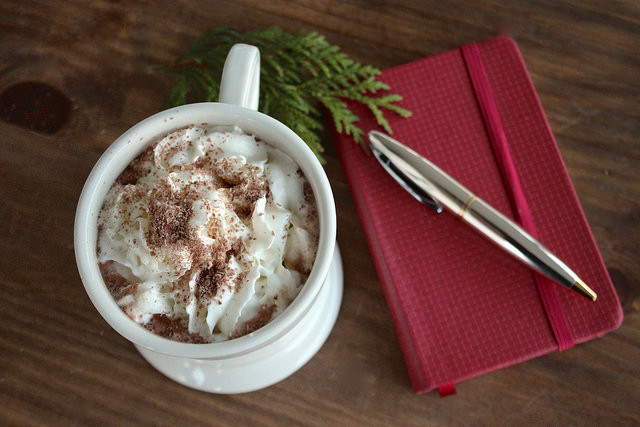 If you're not sure where to start with your holiday planning, here are four of my favourite organizing posts to get your started. Grab a hot cocoa, hum your favourite Christmas tunes and get started! Happy Holidays!