Fall always means lots of outdoor chores for us, but when we had a few rainy days last week, it seemed like the perfect time to get out for a bit, including a little road trip. This week's family vlog is at the end of the post, so be sure to check it out.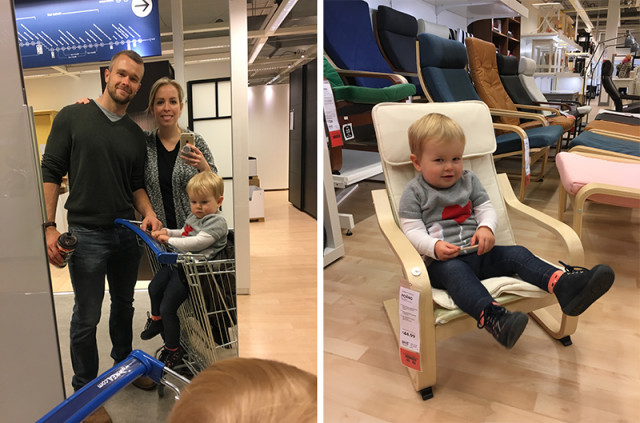 It had been ages since we'd been able to go to IKEA together, but I noticed Lucy was getting obsessed with little chairs, so we made the trek to go let her pick one out. She fell in love with this little Poang kids chair…and I never shy away from a chance to see all their displays and get some inspiration. I even came home with a new doormat for the holidays.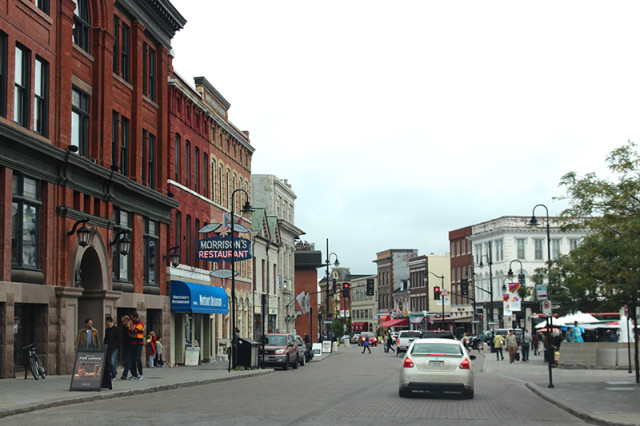 This past weekend was Homecoming Weekend at my alma mater, Queen's University in Kingston, Ontario. We turned it into a fun little family road trip and drove out there for Friday evening and Saturday. It was great to walk around my old stomping ground with Garrett and Lucy.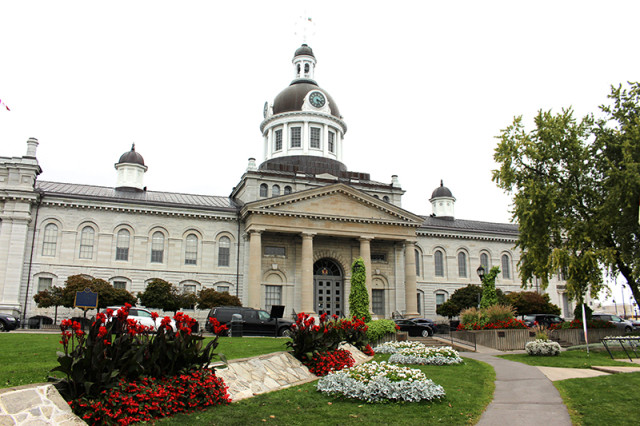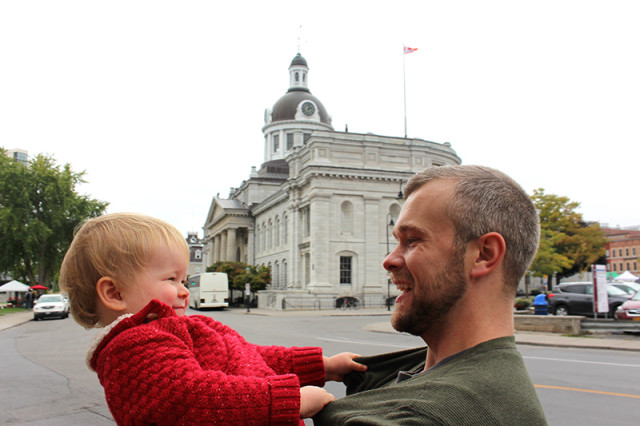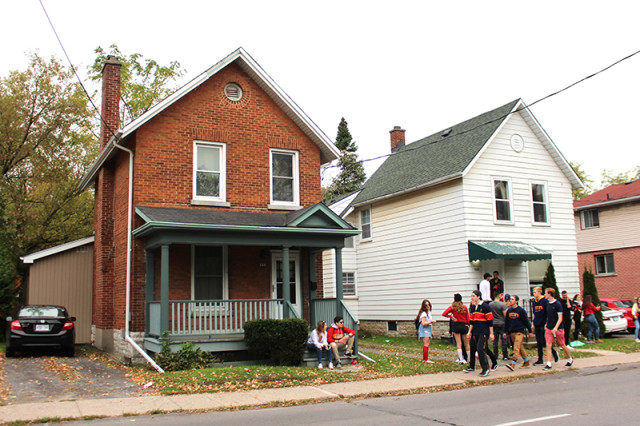 I even had a chance to show them the old brick house I lived in for three of the years I was there.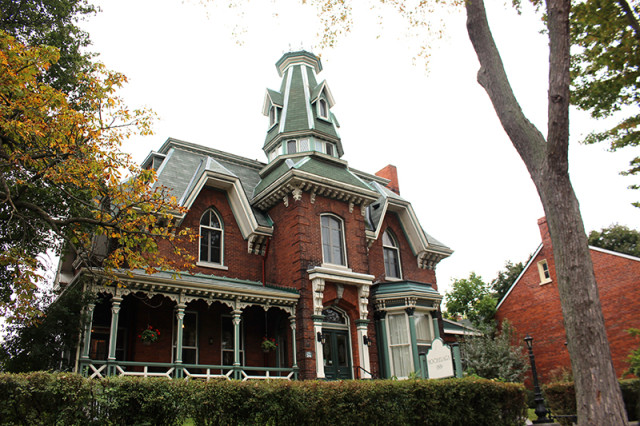 I couldn't resist taking a drive around to see some of the beautiful older homes there too. One fall when I was in university, I had a job going door-to-door for donations to a national charity and my favourite part was getting up close to all these amazing buildings. It was right before Christmas and I loved seeing the houses and inns all decorated for the holidays too.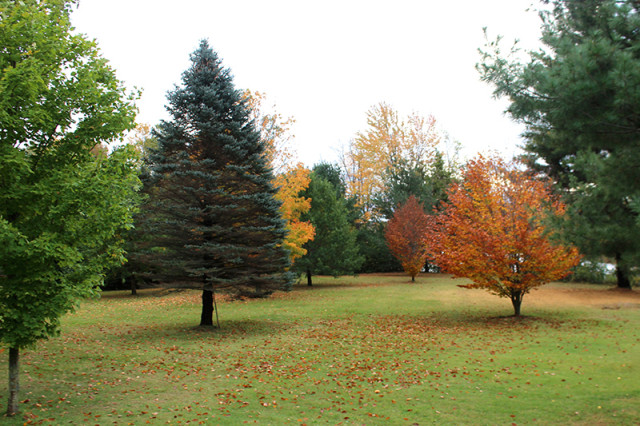 On Sunday, we went over to visit our friends' lovely property out in the country. It almost looks like it's a beautiful park with such grand trees and a huge yard.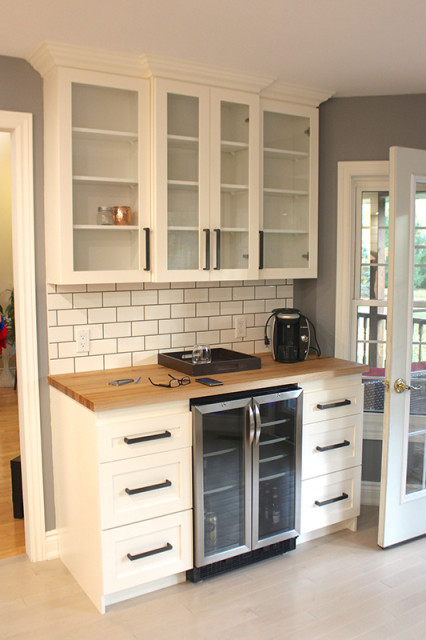 They're recently been renovating their kitchen and I could hardly wait to see the updates in person. They still have a few finishing touches to do, but it's already looking amazing.
You can see more of their kitchen, along with our other adventures on this week's vlog. Without further ado, here it is!: