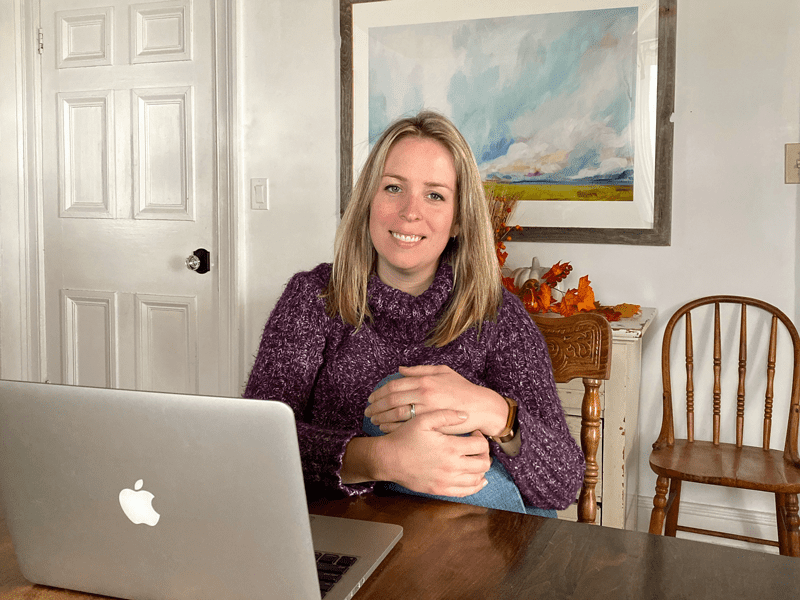 Over the weekend, while in the middle of setting up for my youngest daughter's first birthday party, I realized that it was the 10th anniversary of when I started this blog. It seemed fitting that here I was getting ready to celebrate her big milestone, and this anniversary quietly passed by. In the last decade, my life has changed immensely and through it all, this blog has been a part of me.
In my very first post, on October 19th, 2009, I talked about New Beginnings. My job at the time had taken a dramatic turn when my dear boss had passed away fairly suddenly. I'd broken up with my boyfriend at the time and was suddenly living alone in the city with my new rescue pup (I'd adopted Whiskey only four months before). I've always been a person who thrives on creative pursuits and suddenly with all this upheaval and change in my life, I wanted to find a way to focus my energy outward. I'd read blogs for years and really enjoyed them and decided to give it a go myself. Little did I know that it would not only become a major hobby and passion for me, but would ultimately become my business and provide for my family.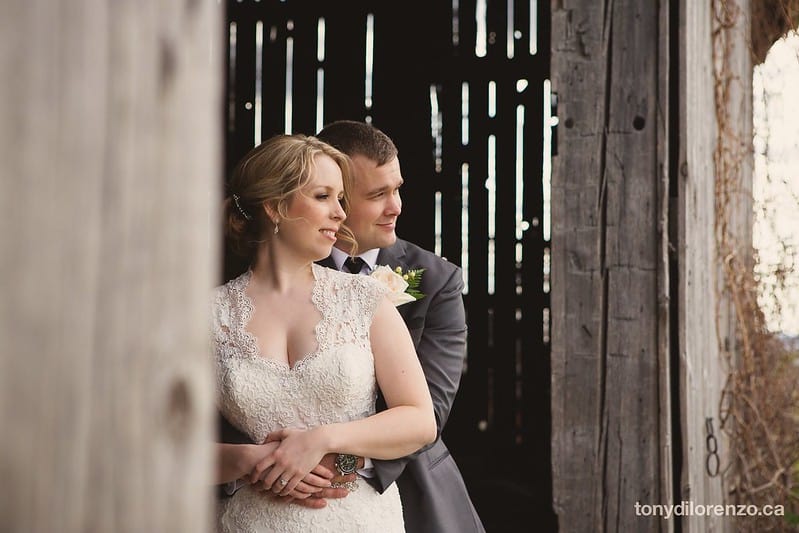 In the decade since I started Life at Cloverhill (which was Small Home Big Start up until the summer of 2015 when we moved into our farmhouse), a great deal has changed. I fell in love and got married, moved to the country, started renovating our 1903 farmhouse, had two beautiful daughters, hand raised a flock of nosy chickens, travelled a great deal and started a successful specialty cut flower business with my mom. In many ways, marking this last decade of the blog also makes me realize how quickly this has all happened.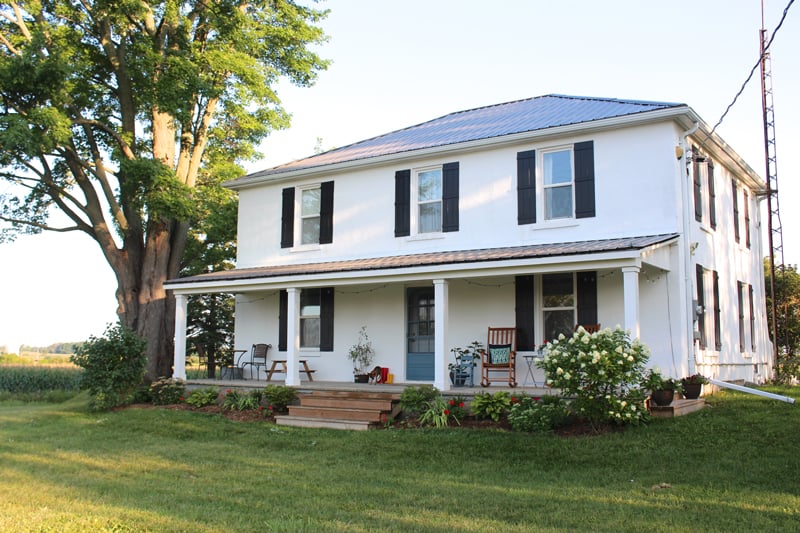 There are days when it feels like just yesterday I was waking up in the cramped little first apartment I shared with Garrett after we moved in together (which was only a mild improvement on my previous place). Now I'm often woken to the pitter patter of little feet sneaking down the creaky hall of our century home, for a cuddle in the wee hours of the morning. While I had much more time to create recipes and crafts in those early years of the blog (which I do miss so much), I've also been able to expand my knowledge with new creative endeavours like the flower business and learning how to take on home renovations.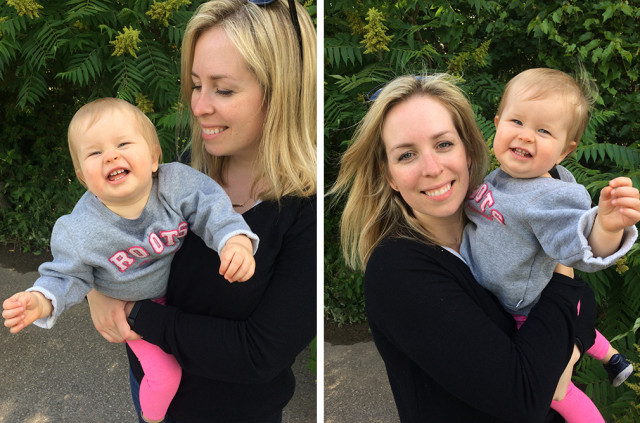 Just over two years ago I made the decision not to go back from maternity leave to my office job, and instead stay home with my first daughter and run this blog + the flower business. It was a huge leap of faith and I gave myself six months to make it work but within weeks I knew I was doing what I wanted to do.
The hardest part I've found about trying to run my businesses while home with kids (and without consistent childcare) is that more often than not creating new blog content takes a back seat. There was a time when I used to prep 2-3 new blog posts every weekend (recipes, crafts, you name it!) when I was off work and now I'm lucky if I can photograph, edit and publish one new blog post every week.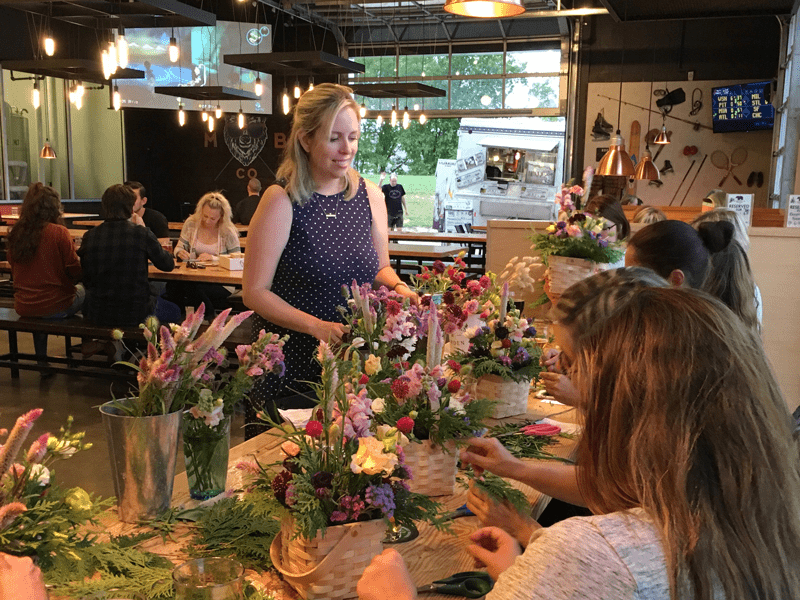 I like to think that running a website like this is not unlike an iceberg – what you see on the site is just a tiny piece of all the work that it takes to keep things running smoothly behind the scenes. If there is one goal I have for my business in the coming year it is to make the time to do more creative content. It's what made me fall in love with blogging in the first place and I love thinking that something I make might inspire someone else to get creative too. I get emails from people all the time thanking me for my DIY Honey Jar Wedding Favours or the Nut Free Dog Birthday Cake, which may seem like a silly thing to get excited about, but knowing that it was helpful to someone in any way gives me a great amount of joy.
I also know that the limitations on my time is part of the season of life that I'm in. I have two young girls (3-1/2 and 1 years old now!) who keep me on my toes and I want to enjoy these years of having them home before they're off to school oh so soon. I manage my time as best I can, working before everyone is up, during nap time if it happens or late at night when they're asleep. But I always fall short somewhere, which can be frustrating at times and discouraging. Sometimes a week away from writing turns into two, and then it's a challenge to get back into the right headspace too. I'm not planning to stop blogging any time soon, but I have been giving myself grace with how busy my life is right now. We just wrapped up the fourth season of Cloverhill Flowers this week and now that the flower field is tucked away for the winter, I'm hoping that it means I can put more of my energy and focus back into the blog. It's all a balancing act and I'll admit I struggle with it regularly.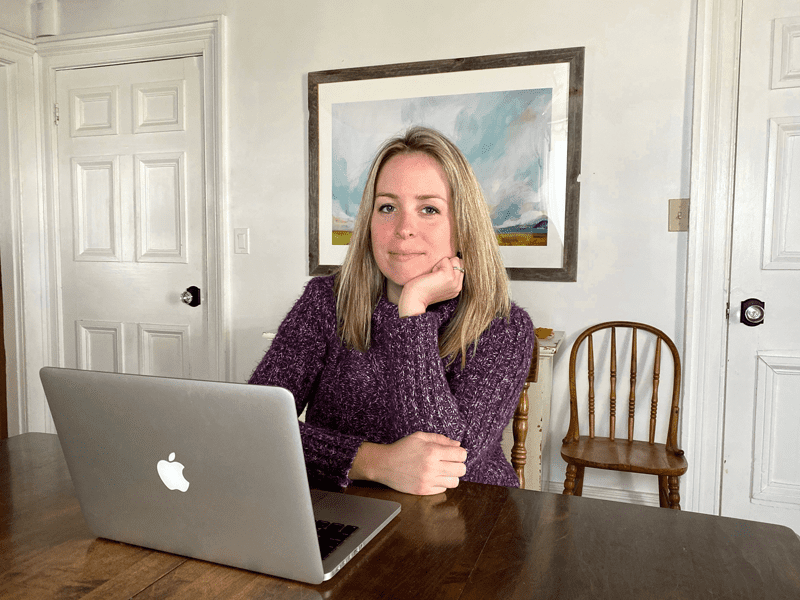 I'm far from the 24 year old girl who started this little ol' blog all those years ago, with her little dog tucked beside her as she click-clacked her words across the keyboard. My life is full and messy and downright exhausting sometimes, but I also have so very much to be thankful for, including you lovely readers who have taken the time over the last ten years to read my posts. Your support and encouragement has been so greatly appreciated.
Thank you – Amanda xoxo