These adorable paper heart baskets are a simple craft that make the perfect Valentine's Day treat bags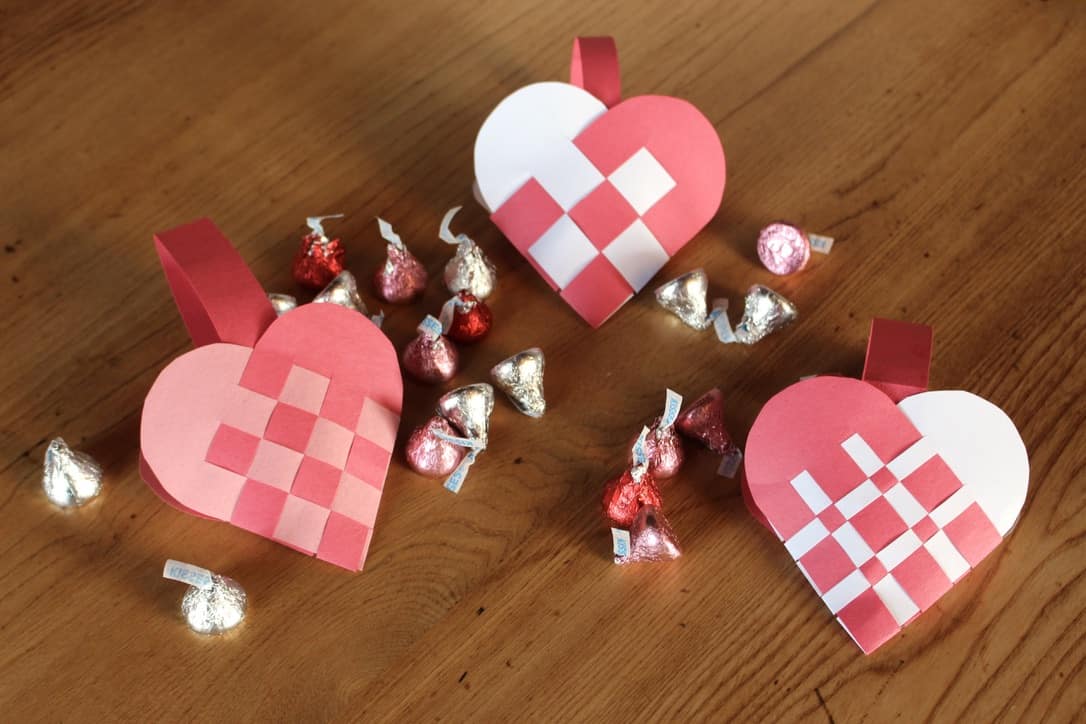 Traditionally these "julehjerter" are made in Scandinavian countries to hang on Christmas trees as ornaments, but they are great all year long as a sweet basket weave treat bag. For Valentine's Day, I'm filling these up with little chocolates and goodies.
With a little help, kids can get the hang of making these two! I have a FREE Scandinavian Paper Heart Printable Pattern in the Printables Vault. Subscribers can access it for free, so make sure to be signed up for the blog newsletter!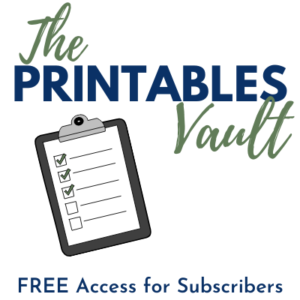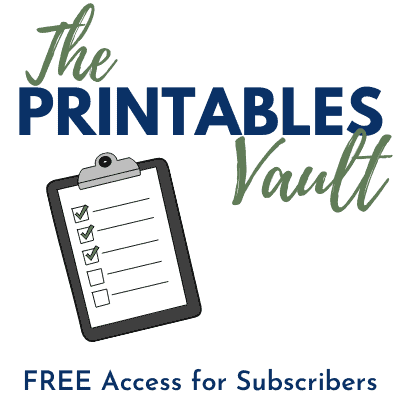 Three Different Paper Heart Designs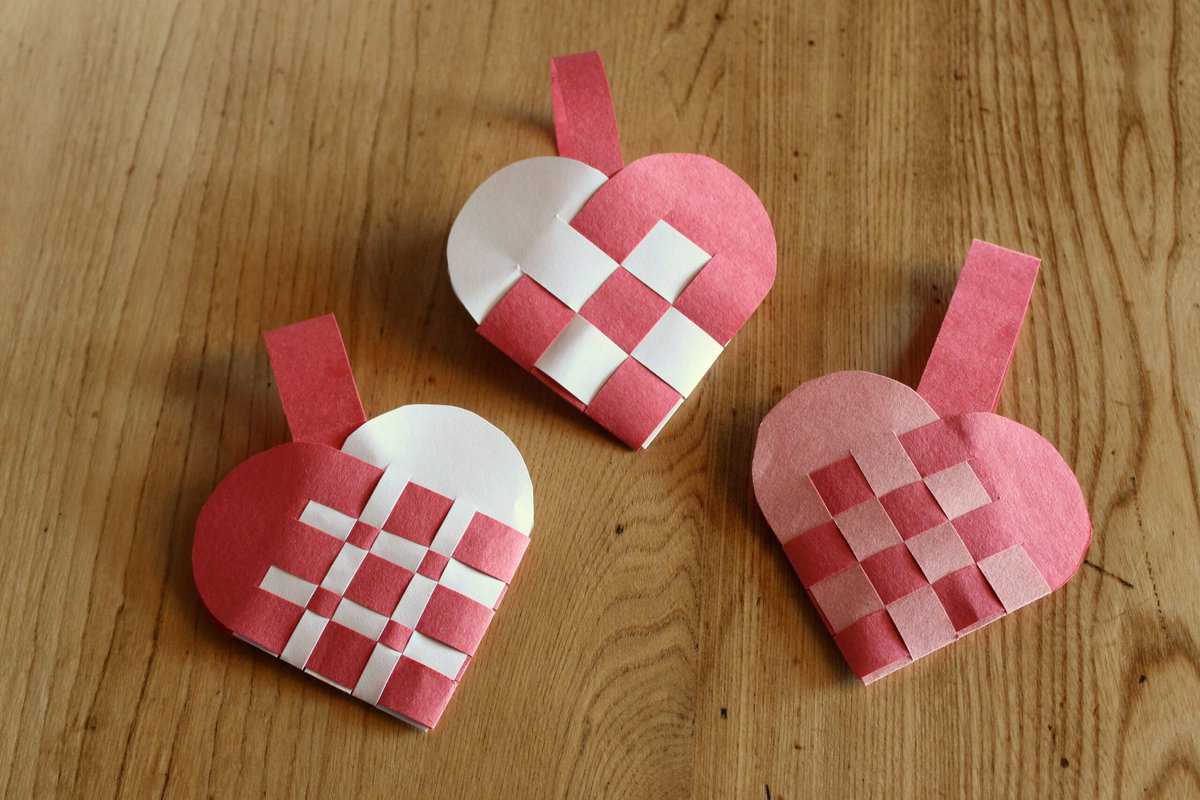 I have made three different woven paper heart designs on the template, which can all be found on the FREE Printable.
Three Strips – the easiest design for little hands
Four Strips – more complicated
Five Strips – beautiful design that takes a little practice
What You Need to Make Paper Hearts
Cutting the Paper Heart Basket Pattern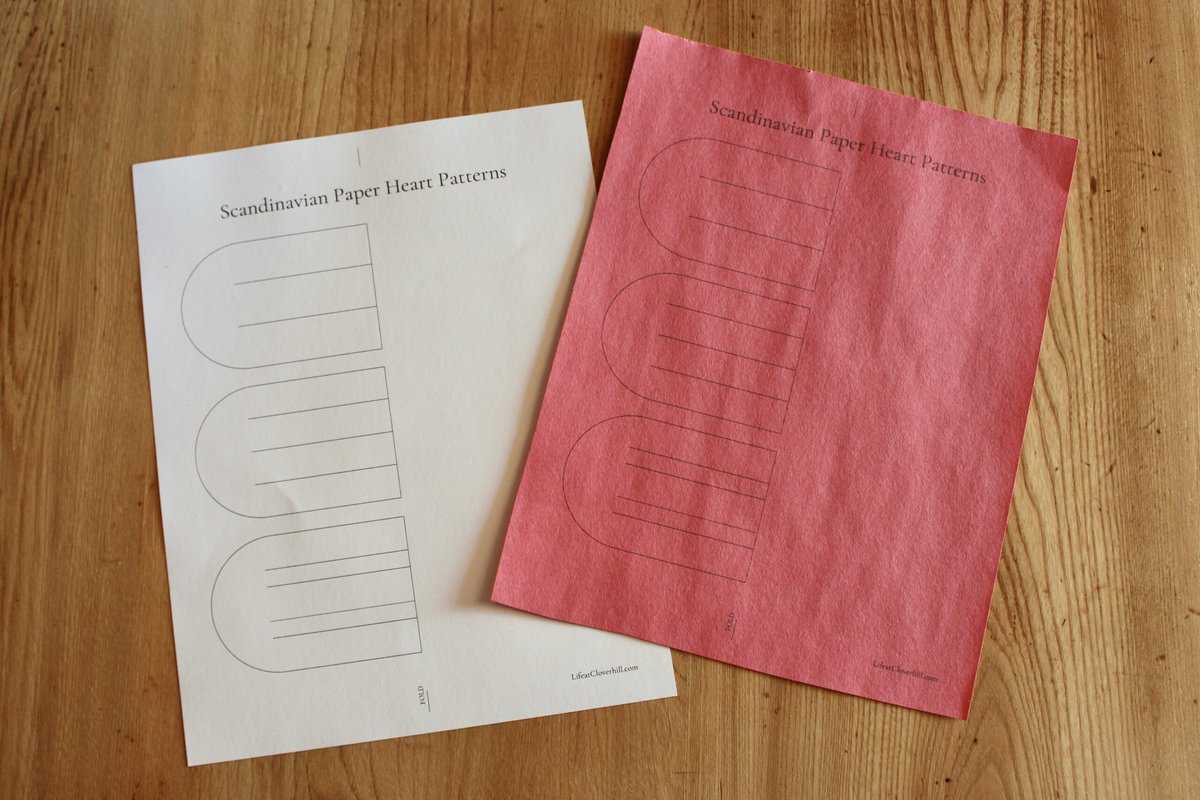 You can print the pattern directly onto regular printer paper or construction paper. For each heart, you need to print two colours.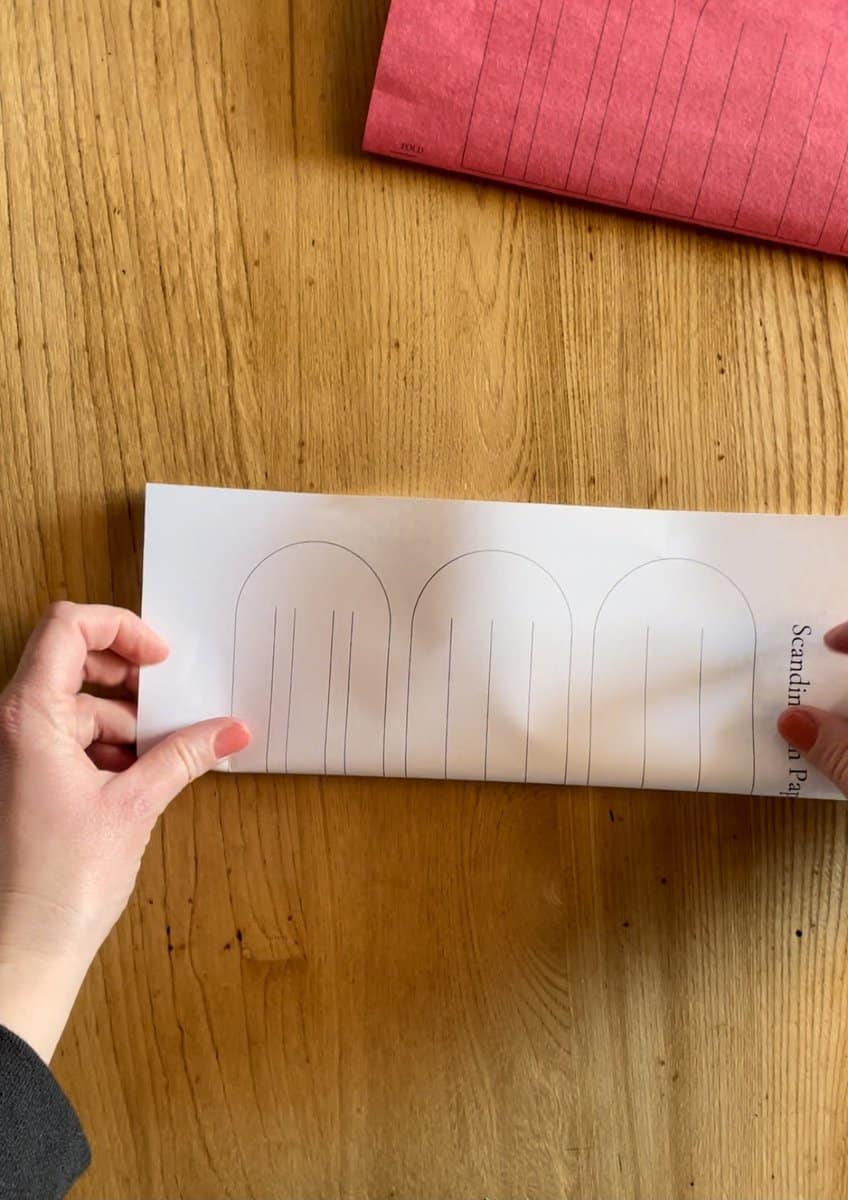 Fold the paper in half lengthwise, along the "fold" mark.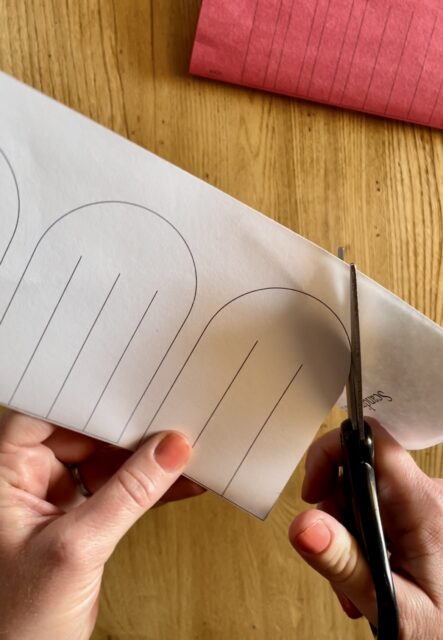 Cut all along the outside edge of the pattern, and up the strips. Do not cut along the folded edge.
To hide the printed template lines, refold the cut heart pieces in the opposite way. This will hide them inside the basket.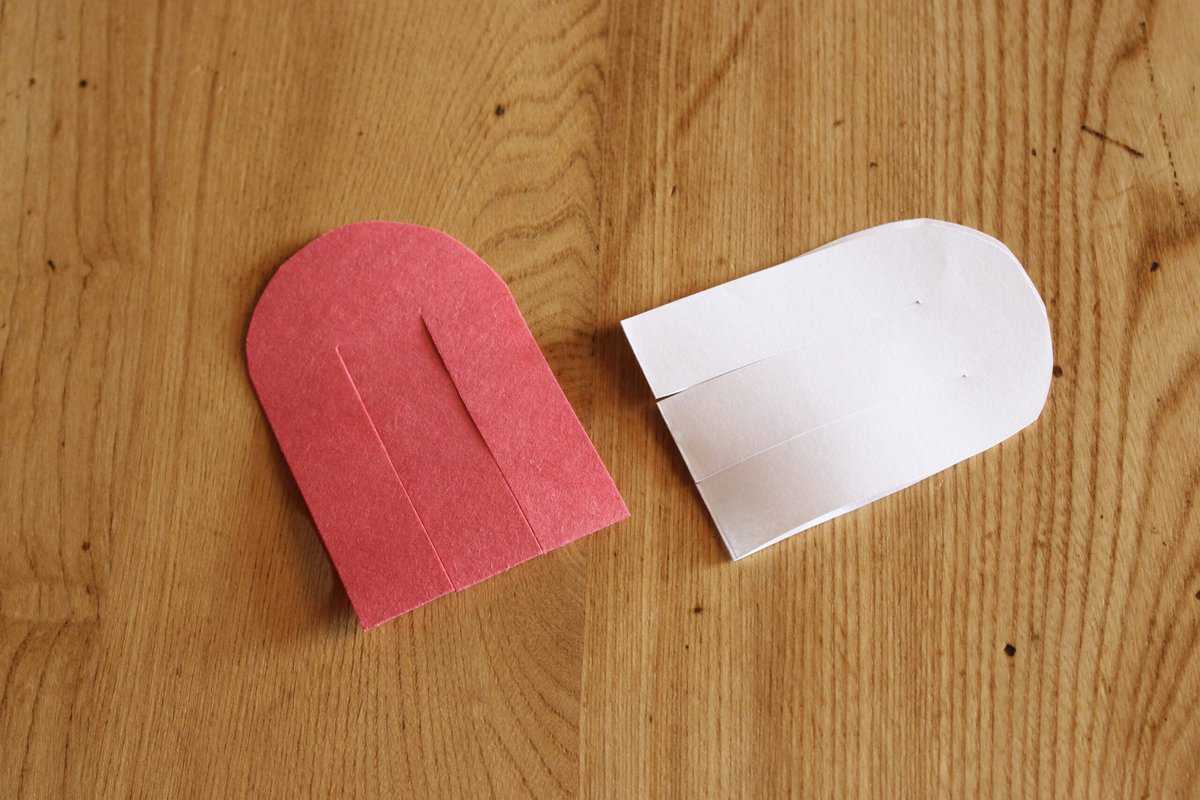 How to Weave the Paper Heart Baskets
It takes a minute to get the hang of weaving these baskets, as you are weaving BOTH sides of the basket at the same time. It alternates going between the strips and going outside the strips. There is a video at the top of the post that shows how to do it as well.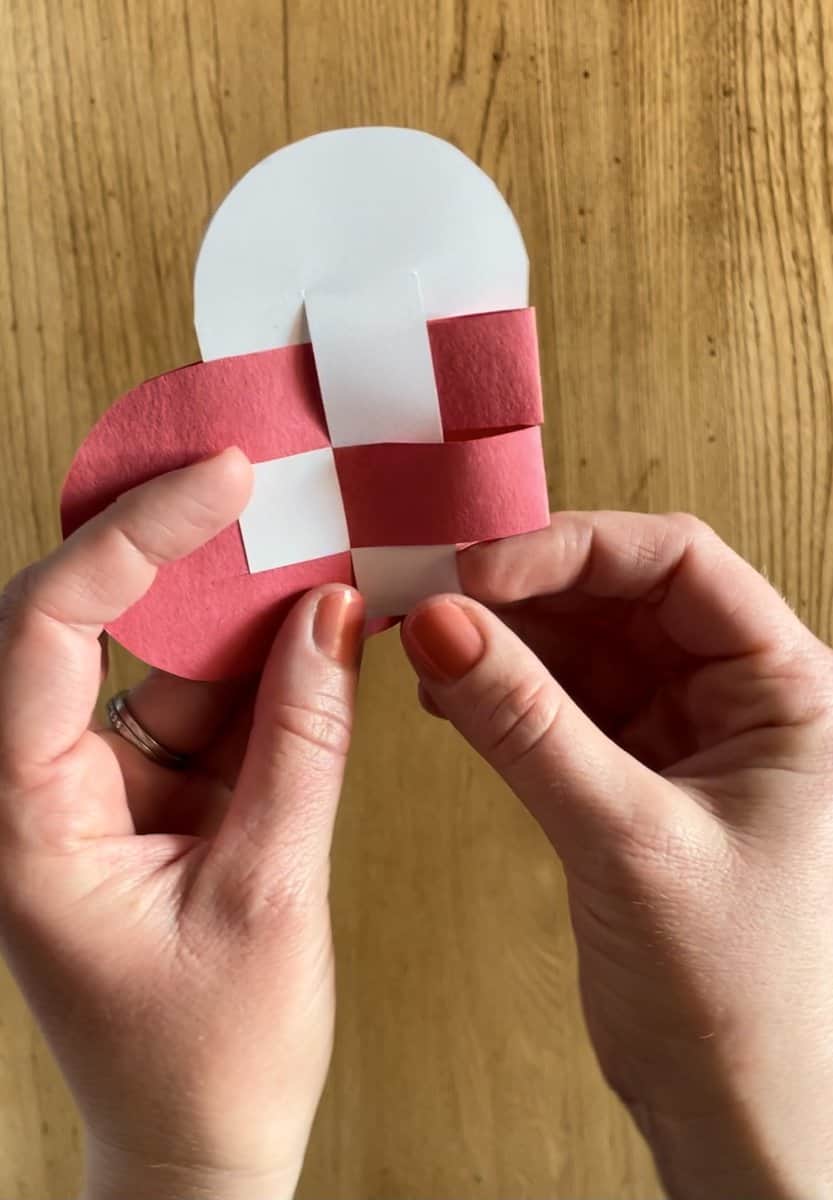 Start by laying the two pieces perpendicular to each other.
Weave the first strip of the right colour between the third strip of the left colour, the open it slightly to go on the outside of the second strip of the left colour and back between the first strip of the left colour.
On the second strip, alternate the pattern.
Repeat the pattern until all the strips are weaved.
The upper layers may need to be tightened when you get to the final strip.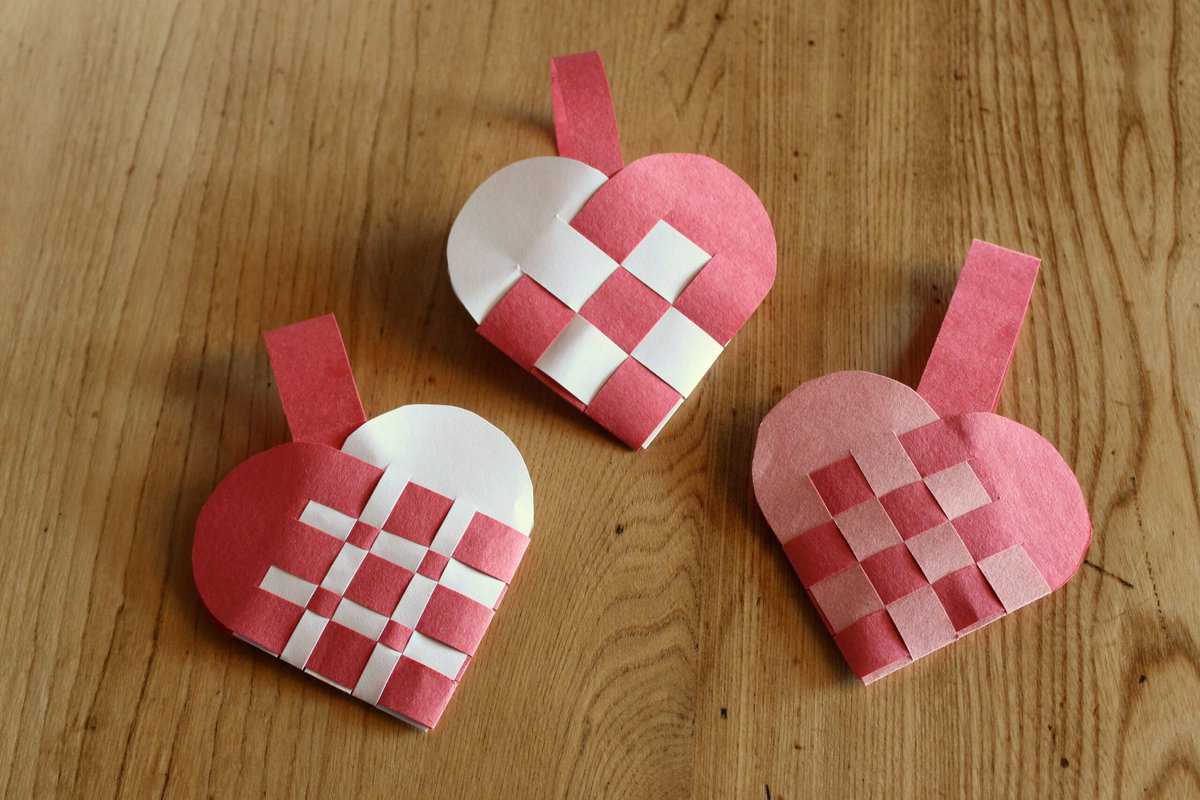 If you'd like to hang your basket, cut a strip of paper and glue it onto the inside.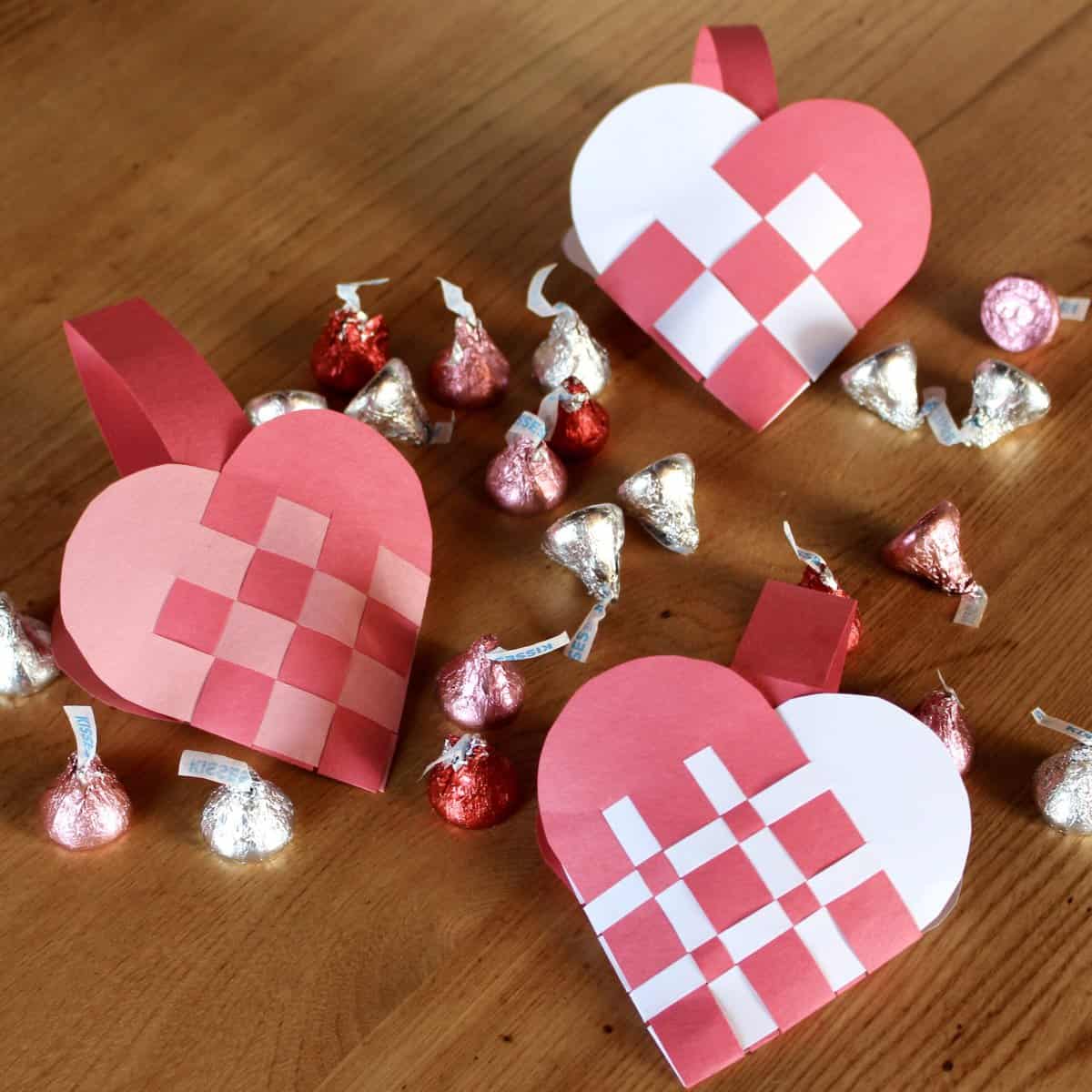 The last step is to fill them with treats! Happy Valentine's Day!