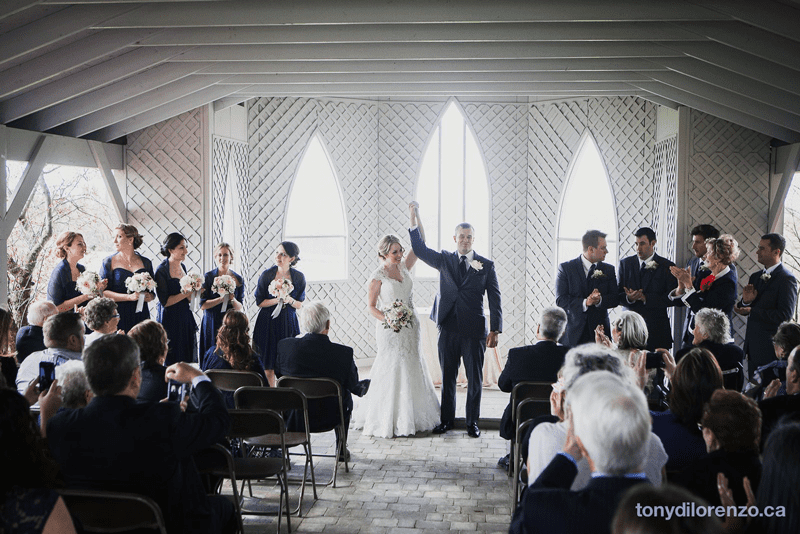 Just like that, I blinked and five years flew by.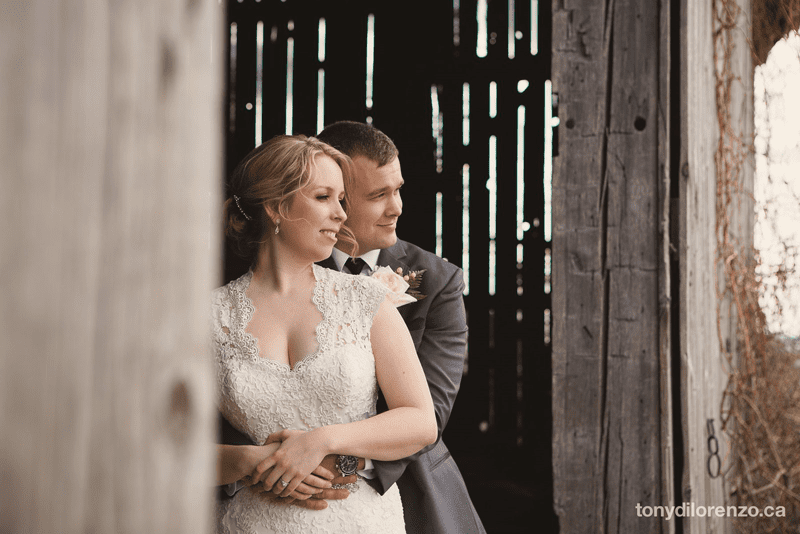 It feels like we just got married and yet in that time we've had lots of change – a new home, new careers and two beautiful little girls. Through it all – the wonderful moments and the trying ones – we've done it side-by-side. I couldn't wish for a better partner in this life together.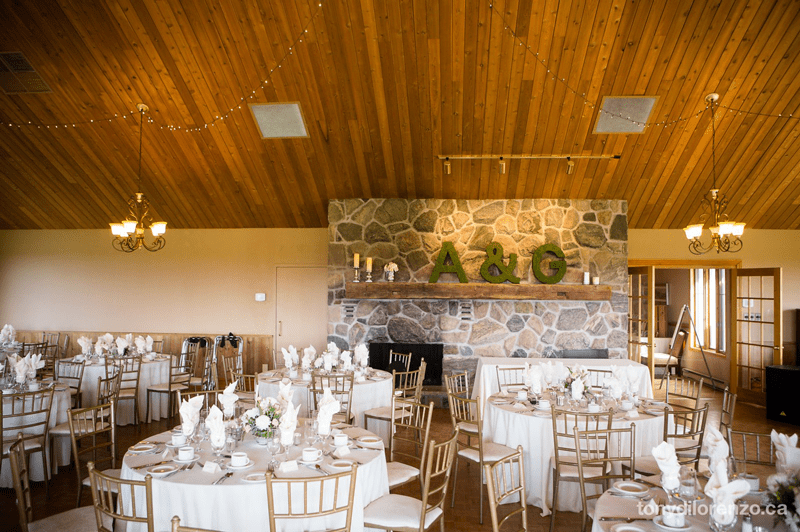 A few months back, we showed Lucy our wedding video. She loved recognizing people in it, pointing out my dress and her daddy's suit. That's why we ultimately decided to do a video – was to have that memory captured for our children to see someday. The day itself went by so fast, I wish we could relive it again – an incredibly happy moment, spent with so many of our loved ones in one room.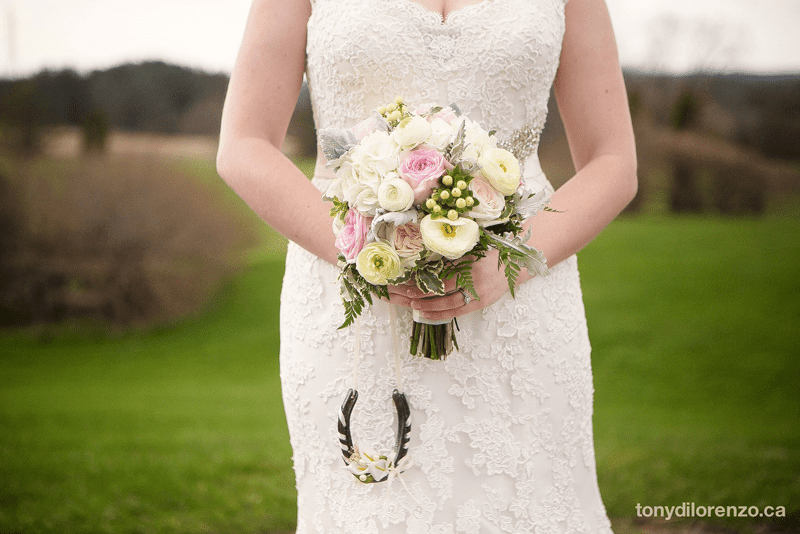 I sometimes look back at the wedding page I created here on the blog, and look at the DIY flowers and centrepieces I did with my mom…long before we realized we'd have a flower business together.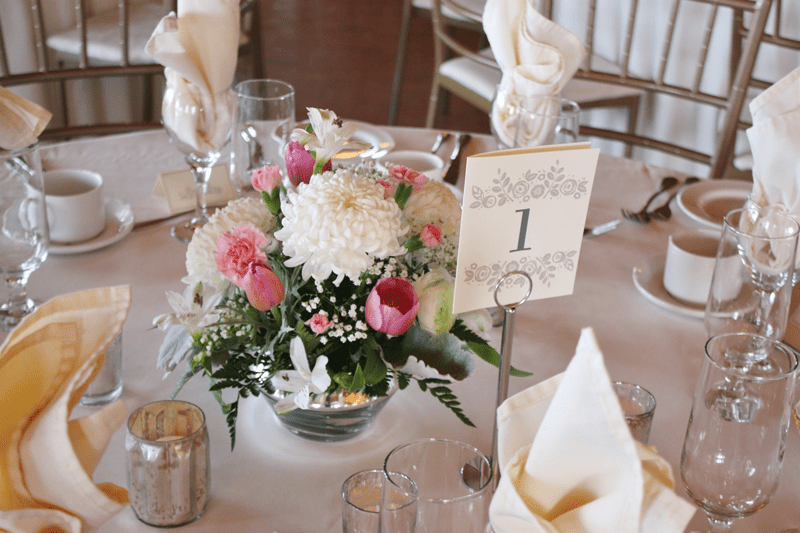 Garrett and I were both really involved with the do-it-yourself aspect to our wedding, from the seating chart and wooden direction signs to the moss covered letters and veil. I still have a few jars of our honey favours in the pantry too! I have such good memories of pulling it all together to create a wedding day that felt really special to us.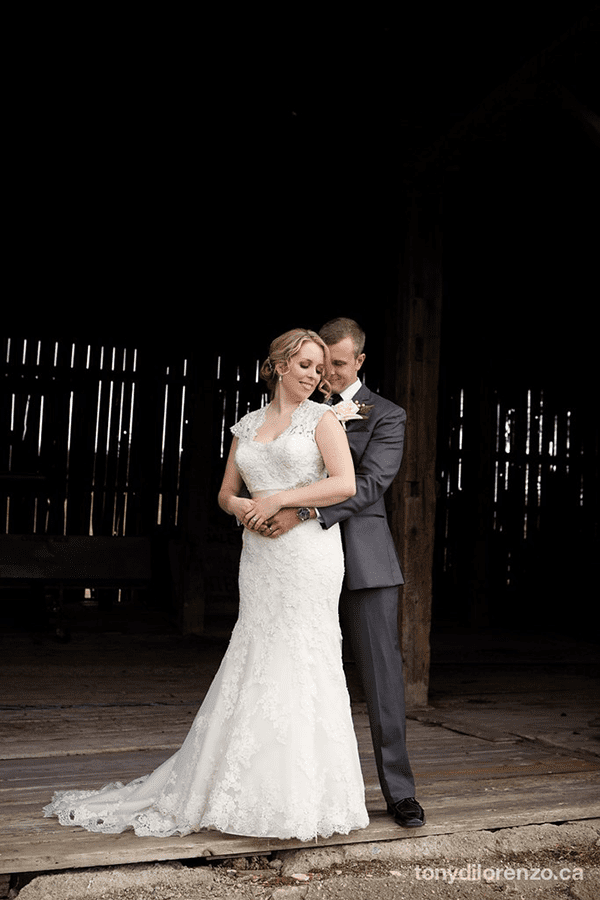 It may have just been one day in the last 1826 but it has definitely been one of the best. A moment in time marking where we'd come and where we were going together.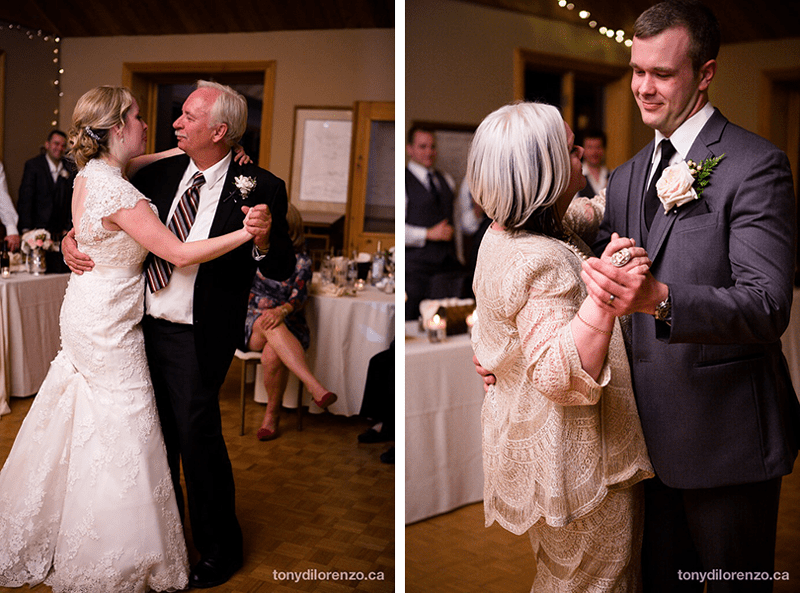 Our wedding day was also a great celebration of both our parents and the love and support they've given us. They've all been married for over thirty years and their guidance as we navigate marriage and life with young ones has been amazing. (And yes, that picture of me dancing with my dad to "What a Wonderful World" still makes me tear up every. dang. time. Then I think about Garrett dancing with our own daughters at their weddings someday and I'm full water works)